News
---
Is A Professional Manufacturer Focusing On LED DISPLAY, DOT MATRIX LED DISPLAY, COLORFUL LED MODULE,PCBA,SMD.
Come on China, come on Wuhan 200210
---
A difficult one, P Plus support. In order to fight the epidemic, Wuxi Ark Technology has provided 10 tons of disinfectant powder to support Hubei frontline. Come on China, come on Wuhan! We welcome more people to join us to overcome the epidemic as soon as possible.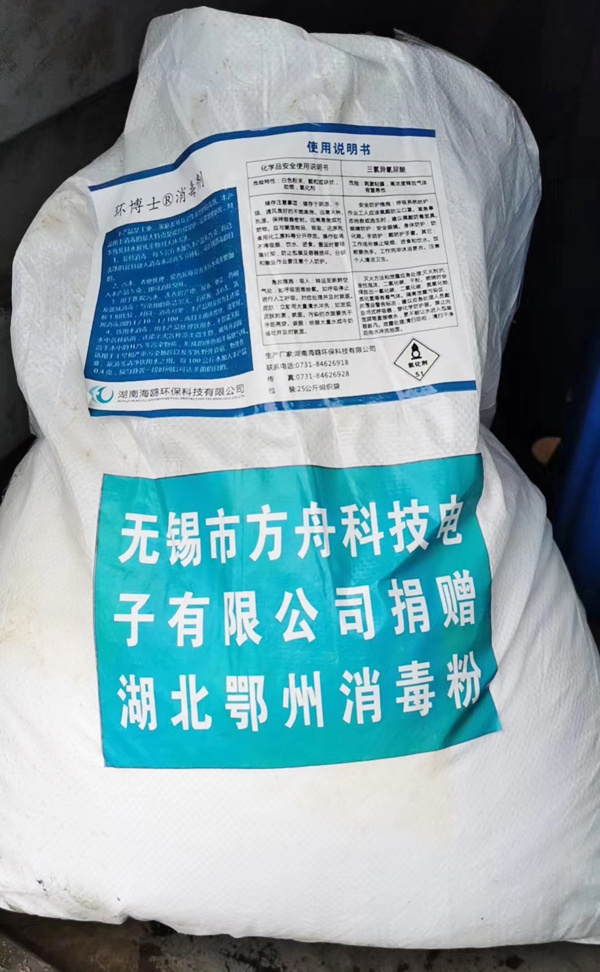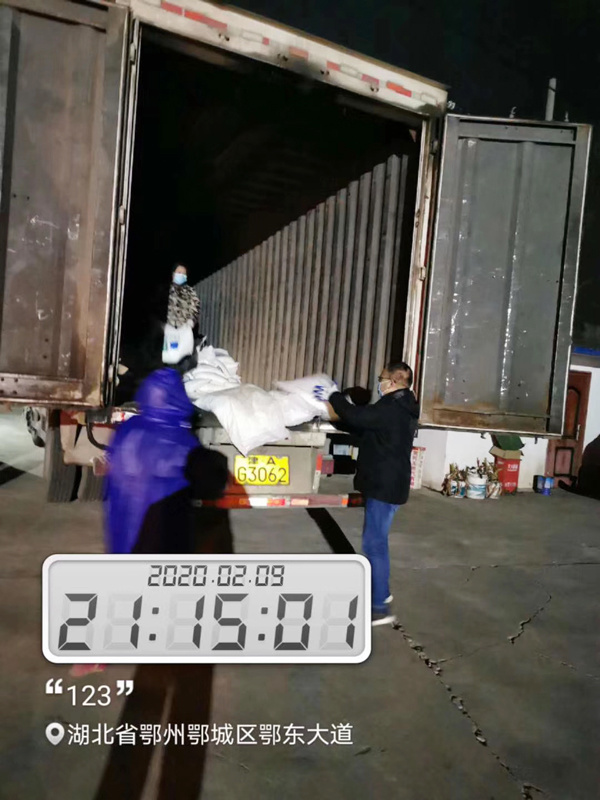 Scan and follow us
More exciting waiting for you!
Wuxi Ark Technology Electronic Co., Ltd.
Ark
Copyright©Wuxi Ark Technology Electronic Co., Ltd. 2023 All rights reserved Business License