News
---
Is A Professional Manufacturer Focusing On LED DISPLAY, DOT MATRIX LED DISPLAY, COLORFUL LED MODULE,PCBA,SMD.
Ark Technology Donates Materials to Urgently Aid Henan in Flood Control
---
Ark Technology donated materials to urgently aid Henan to fight floods
Starry night, straight to the front line, green mountains together, bear the wind and rain together!
Wuxi Fangzhou Technology Electronics Co., Ltd. moved when it heard the "flood", prepared rescue materials, and supported Xinxiang!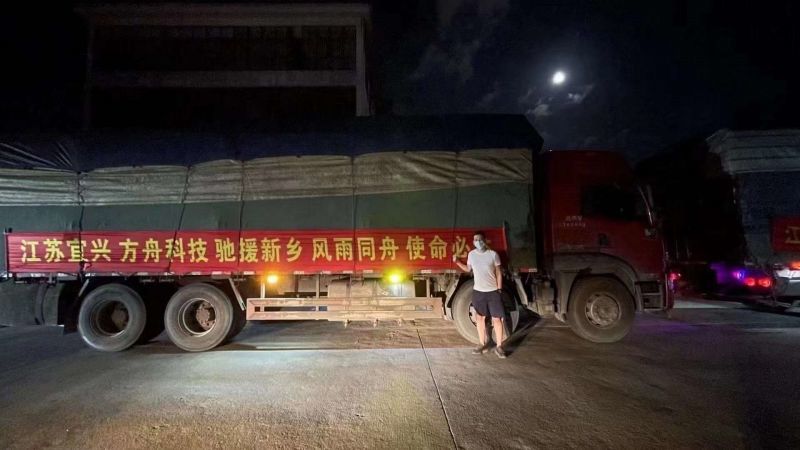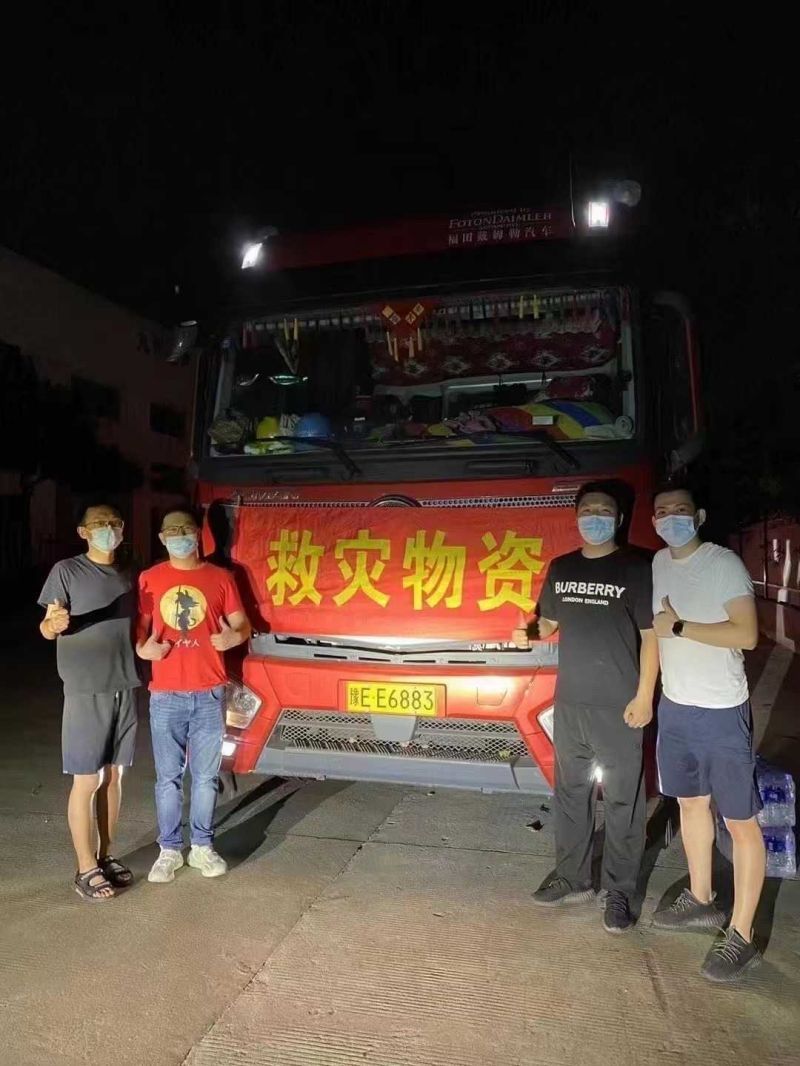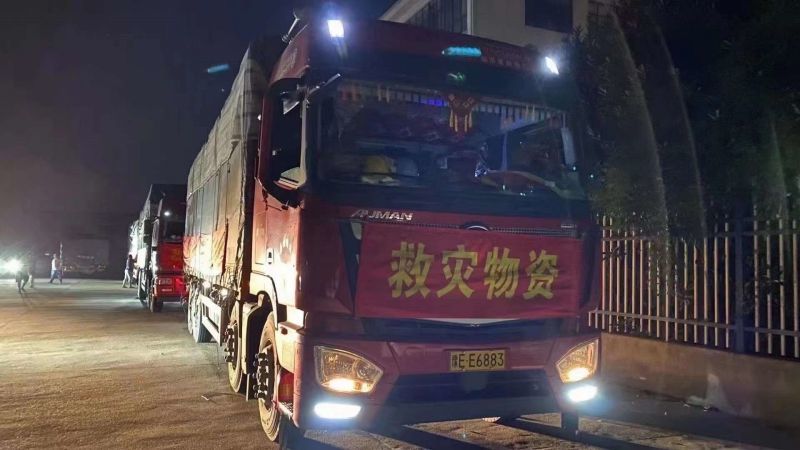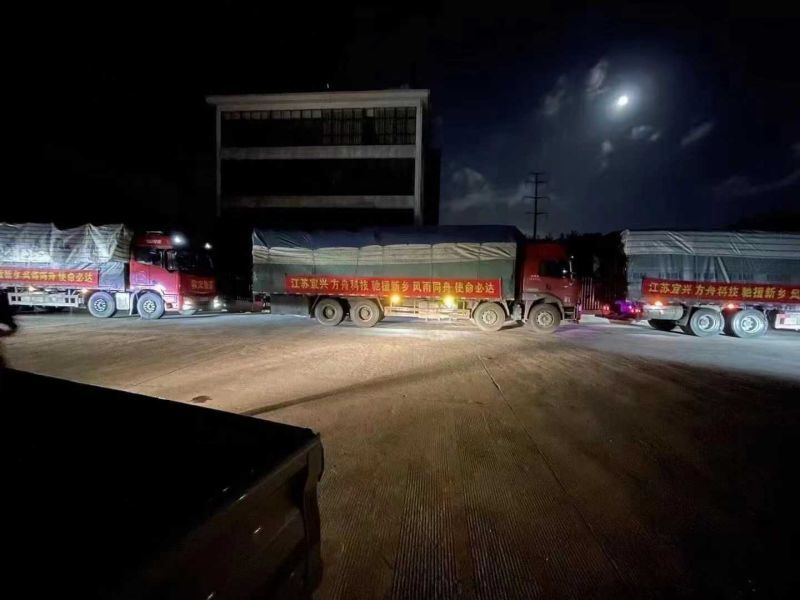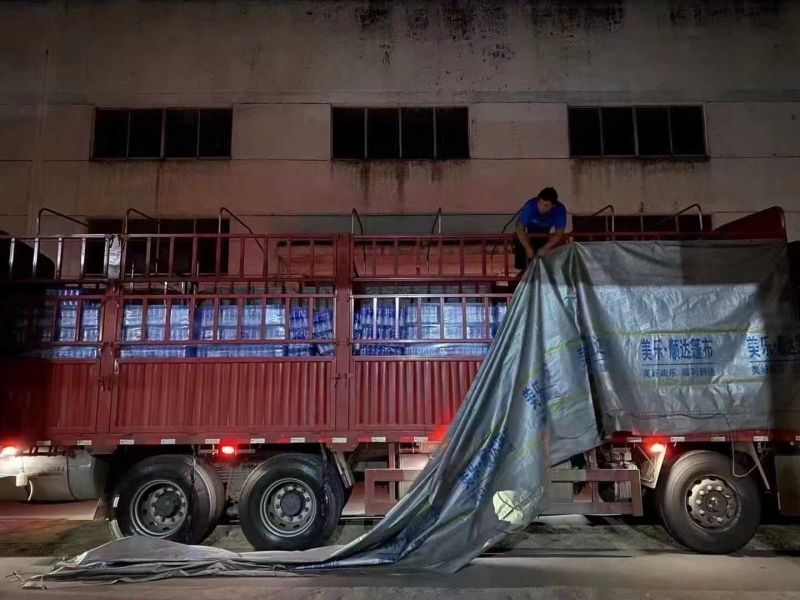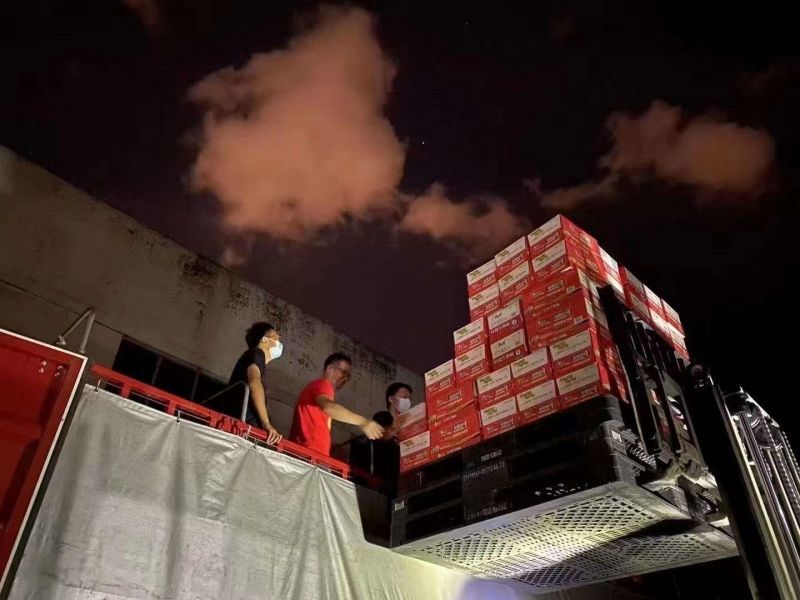 Scan and follow us
More exciting waiting for you!
Wuxi Ark Technology Electronic Co., Ltd.
Ark
Copyright©Wuxi Ark Technology Electronic Co., Ltd. 2023 All rights reserved Business License