News
---
Is A Professional Manufacturer Focusing On LED DISPLAY, DOT MATRIX LED DISPLAY, COLORFUL LED MODULE,PCBA,SMD.
Ark Technology, Free Blood Donation, Conveying Hope
---
Ark Technology, free blood donation, pass on hope
Wuxi Ark Technology, actively fulfilling its social responsibilities and responding to the spirit of service in the new era, participated in the free blood donation activity on April 2022, 4.
During the blood donation activity, everyone strictly followed the relevant requirements of epidemic prevention, wore masks throughout the process, and donated blood under the arrangement of professional medical staff.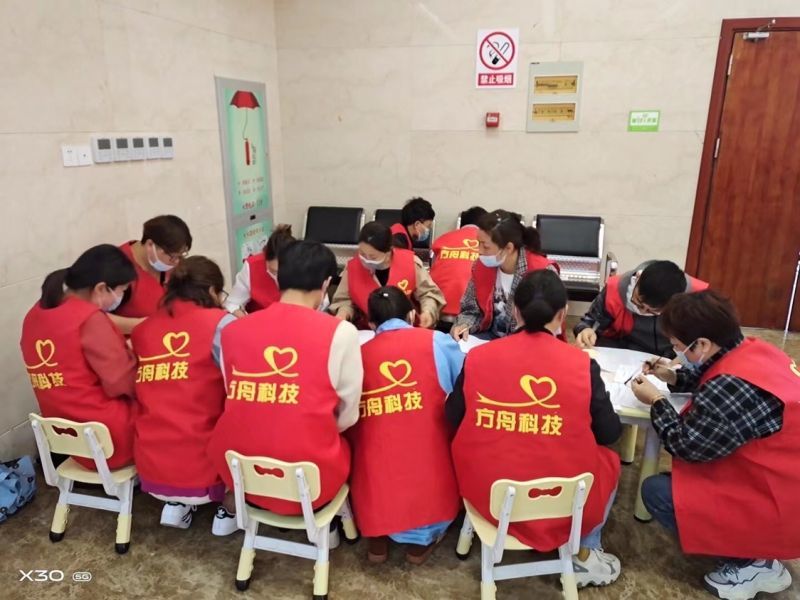 Scan and follow us
More exciting waiting for you!
Wuxi Ark Technology Electronic Co., Ltd.
Ark
Copyright©Wuxi Ark Technology Electronic Co., Ltd. 2023 All rights reserved Business License